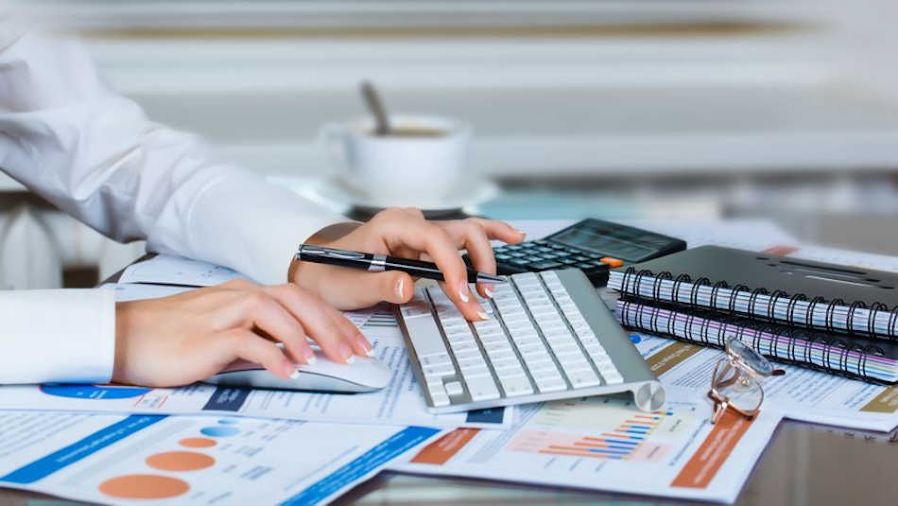 Do You Know Your Numbers?
I'm a huge advocate of knowing your numbers and keeping up to date on your accounts as you go through the year ...
When you have been running your Sage accounts for a few years, it can be worth having a declutter and a bit of a tidy up ...

I am a huge advocate of business networking in Milton Keynes. It is something I was introduced to more than 10 years ago ...

I'm often asked if Sage accountancy software is ready for Brexit. I have been assured that they will be ...

A news article reported that one in four businesses failed to file their first Making Tax Digital return by the 7th August ...
| | | |
| --- | --- | --- |
| Are you one of the 33% of businesses that still file your receipts in a bag? According to a recent article, this is a huge mistake ... | If you're upgrading to Sage v26 then you need to be careful of one of the improvements to the software ... | If you are doing your bookkeeping for a VAT registered company, then you can usually reclaim any VAT you pay to your suppliers ... |
| | | |
| Many of us realise the power of networking and how it can bring in new business, but how can you make the most of it? | | Bookkeeping can be a lonely pastime. Either as a business owner looking after your own accounts or as an external bookkeeper ... |
| | | |
| I've been helping a client with Xero and although they are nearly sorted, Entering invoices with no VAT is confusing them ... | If you've used Sage 50 for a while, you probably have used it the same way for years, even if you have upgraded to the latest version ... | If you are using Sage correctly, you should be running regular Sage Data Checks each time you have done any data entry ... |
| | | |
| --- | --- | --- |
| Over the last few weeks, I have noticed an increase in the number of fake messages which claim to come from HMRC ... | In a few weeks time, Xero bank feeds will no longer function due to the implementation of open banking ... | I have just run my first MTD return for a client and thought I would share with you just how different it is ... |
| | | |
| Another in my series of blog posts highlighting Adept Sage 50 add-on products tackling requested extra functionality ... | Sage error correction used to mean that If you wanted to correct any errors, you needed to be the only one logged in to the system ... | What do you do with a customer who is also a supplier, and you don't want to do needless bank transfers to them to pay for services? |
| | | |
| Do you ever look at any of the management reports available in Sage and Xero to help you with important business decisions? | So, you have heard people talk about the bank reconciliation, but have no idea why you should be doing it, or even what it is ... | Recently, I wrote that Wave is a great idea for micro businesses who didn't need the features of the likes of Sage and Xero ... |