The Importance Of Windows Updates
And why you need to install them ...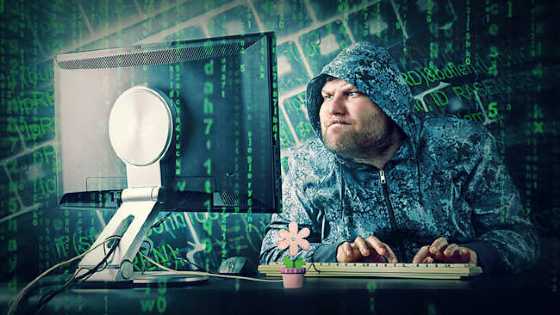 Windows Update is something that just happens and it can be quite annoying when the message box pops up to ask if you're ready to install them or whether you want to delay it ...
Posting VAT-Only Invoices On Xero
Not as easy as in Sage 50, but possible ...

Sage 50 allows you to enter an invoice with 0 in the Net column and a value in the VAT column when posting VAT only invoices. In Xero, it is a lot more complicated ...
How To Correctly Post Your Salary Journal
This applies to all payroll software ...

When doing bookkeeping training, one of the errors I come across is the incorrect posting of the salary journals. You need to accurately reflect the cost of your wages in your accounts ...
VAT, Making Tax Digital And Sage 50

As part of their Making Tax Digital plans to modernise the tax system, the Government is changing the way VAT registered businesses create and submit VAT Returns ...
Silicon Bullet: Welcome To Our Brand New Blog!
It's the start of something beautiful ...
I have always been a sporadic blogger, but it's a habit I have drifted away from recently. This is going to change with the help of sblog.com ...