| | | |
| --- | --- | --- |
| Sage has released Sage 50c v27, and it's available for download for all subscription customers ... | I thought I would share with you one of my own common frustrations so you can learn from my experiences ... | Are there columns in Sage50c which you always skip over when you are entering data in your transactions? |
| | | |
| If you're looking for flexibility with your bookkeeping, there have been some exciting changes to Xero's Starter Plan ... | Are you a new business owner who's confused about bookkeeping packages or even what bookkeeping involves? | When you have been using Sage50c for a few years checking your data and taking a backup can become really slow ... |
| | | |
| What if you need to double check the valuation of your stock in Sage50cloud sometime after the year end? | GROW live! Is an online personal development event to give you some fire in your belly, running in September ... | Businesses now email their invoices in a PDF format. It's the modern way and few of my clients send out paper copies ... |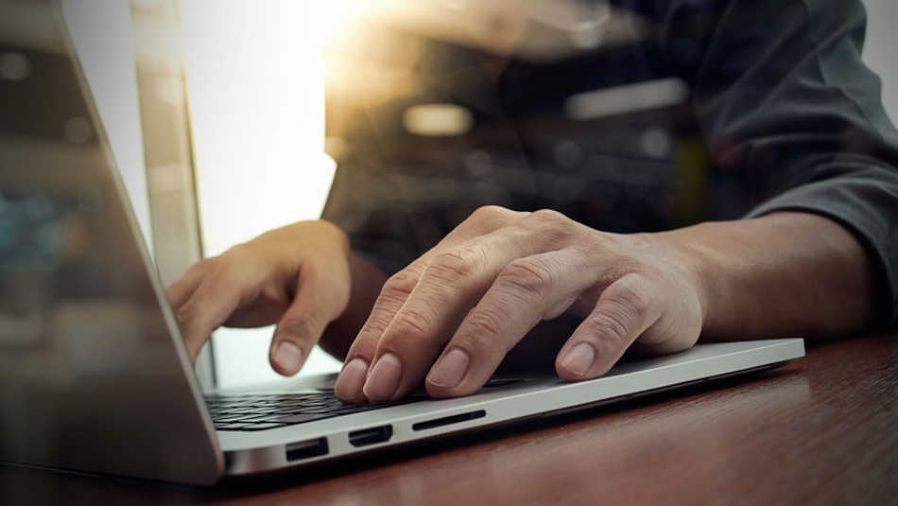 How To Install Sage50cloud
Despite its name, Sage50Cloud is still desktop software. When you subscribe to Sage you get a download link ...
| | | |
| --- | --- | --- |
| A few months ago, back in May, I let you know about Sage withdrawing Sage Accounts Essentials from sale ... | When doing bookkeeping training, one of the errors I come across is the incorrect posting of the salary journals ... | As a small business chasing debts myself, there is nothing more annoying than someone who just won't pay up ... |
| | | |
| You've done the job, the customer is happy, you've sent the invoice, but they've not paid to your terms. What do you do now? | Xero allows you to add payment due dates on invoices to match the terms you give your customers ... | Due to COVID-19, HMRC allowed businesses to delay paying your VAT due between 20th of March 2020 and 30th of June 2020 ... |
| | | |
| What do you do if you need a service or help you have not needed before? It's time to read some customer reviews ... | I received an email from an accountant admitting he had no clue how to do group VAT returns in Sage50cloud or Xero ... | Sage is currently rolling out an update to their Sage 50cloud software to bring it to version 26.3.245.0 ... |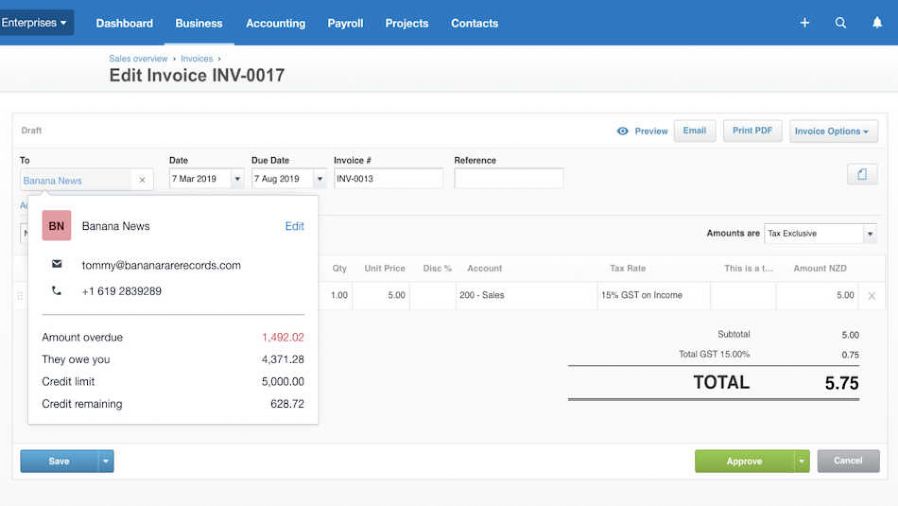 Exciting New Xero Features
While we are all in lockdown I have been keeping my Xero accreditation up to date by learning about some new updates ...