Management Reports: Make Your Accounts Work For You
It doesn't need to be time-consuming or complicated ...

Do you use Sage 50 or Xero because your accountant has recommended the package to you? If you answer to this question is yes, do you ever look at any of the management reports to help you with important business decisions?
copyright: everythingpossible / 123rf
Commonly, companies use their accounts package to record invoices, receipts and payments, perhaps produce VAT returns and European Community Sales Lists and these accounts then go to their accountant after the year-end.
It's usually several months before they know how profitable their business is, or even if they have made a loss. Decision makers in the company never actually look at the financial progress of the company throughout the year.
"There are many easy to access reports which you can run throughout the year in order to see how your company is doing!"
Decisions made before the end of your financial year could help you make some significant tax savings. Have you made more profit than anticipated so you could perhaps buy that large piece of equipment before the year is over and reduce your tax bill?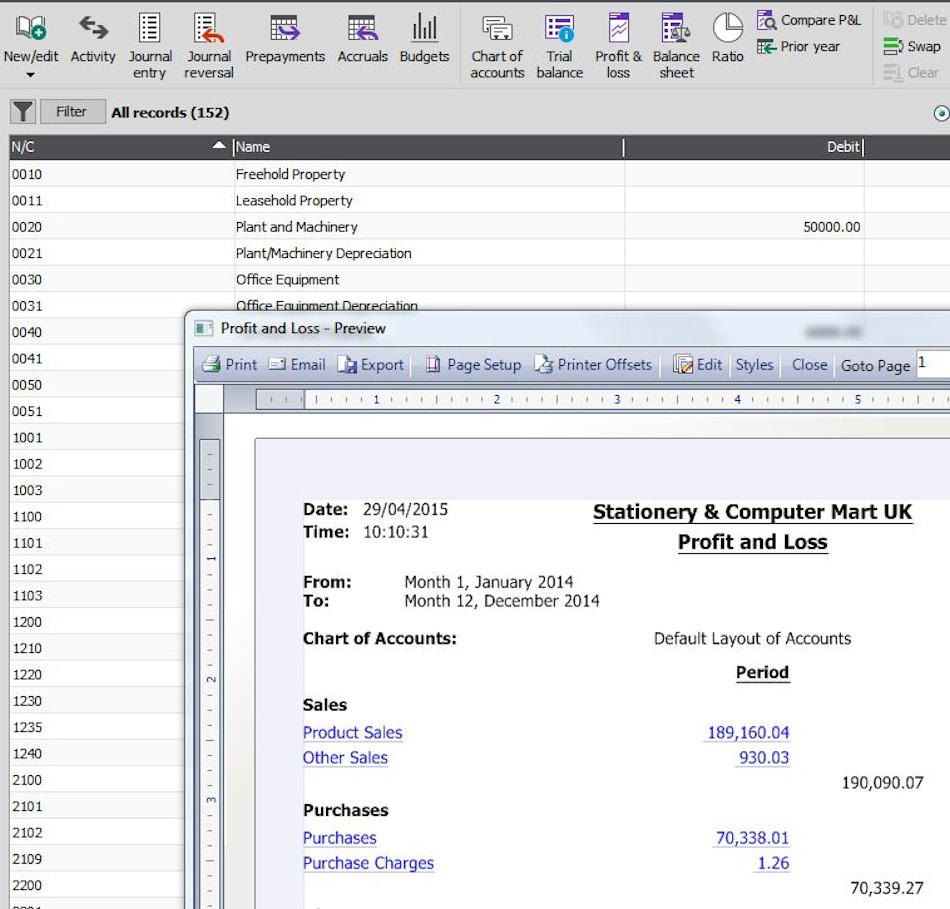 Also if you are a director of your own limited company and you take a low salary and dividends, has your company actually made enough profit to cover the dividends you have already paid yourself through the year? If your company has made a loss then you cannot take out dividends.
Another area where people miss a trick is analysing sales and purchases into different categories so you know which part of your business is profitable. For example here at Silicon Bullet, we can tell exactly how much hardware, software and support we have sold, and how that has contributed to our company profits.
With this information, we can choose which areas of the business we should be growing, and perhaps which areas we should not promote so much as they are not so profitable.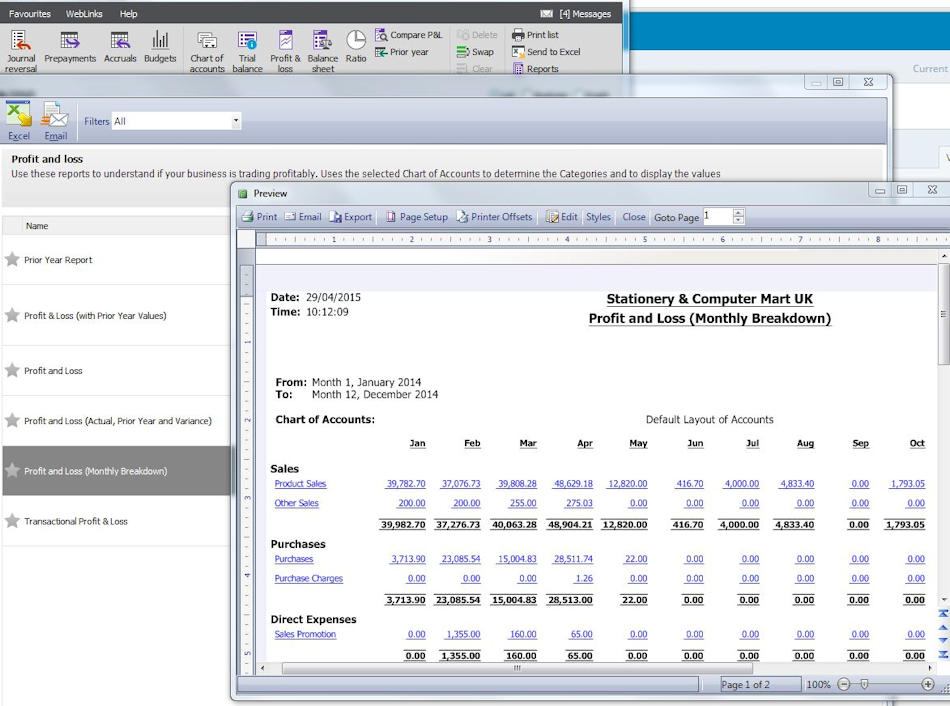 With a bit of tweaking in how you enter your invoices and expenses, tracking these areas doesn't need to be time-consuming or complicated. With your system set up correctly and a few changes to your Chart of Accounts, you can often create management reports which will really help your business with no extra effort at all.
"Would you like to know more?"
If you'd like to find out more about the management reports available in your accounting package, then do give me a call on 01604 420057 or click here to ping me an email and let's see how I can help you.
Until next time ...


ALISON MEAD